UCode
La Cañada Flintridge
468 Foothill Blvd Ste A
La Cañada Flintridge, CA 91011
UCode
La Cañada Flintridge
468 Foothill Blvd Ste A
La Cañada Flintridge, CA 91011
BUSINESS HOURS
Monday
03:00 PM - 07:00 PM
Tuesday
03:00 PM - 07:00 PM
Wednesday
03:00 PM - 07:00 PM
Thursday
03:00 PM - 07:00 PM
Friday
03:00 PM - 07:00 PM
Saturday
10:00 AM - 04:00 PM
Sunday
10:00 AM - 04:00 PM
FREE PARKING AVAILABLE
WHEELCHAIR ACCESSIBILITY
Is your child prepared for the future?
UCode equips students ages 6 to 16 with Computational Thinking skills required to succeed in the Algorithmic Economy
Other Centers
MANHATTAN BEACH
1240 Rosecrans Ave
Suite 120
Manhattan Beach, CA 90266
Center Details
What Makes UCode Different
UCode is unqiue in it's focus on building strong computational thinking abilities through coding. In an economy driven by information and knowledge, computational Thinking helps students build a bridge to the future and so prepares them for a world very different than today's. Our curriculum was developed in partnership with faculty at leading universities and features assessment tools that measure a student's learning progress. Measurement is critical to ensuring that we are meeting a student's learning goals. For students ages 6 to 16.
What Our Parents Say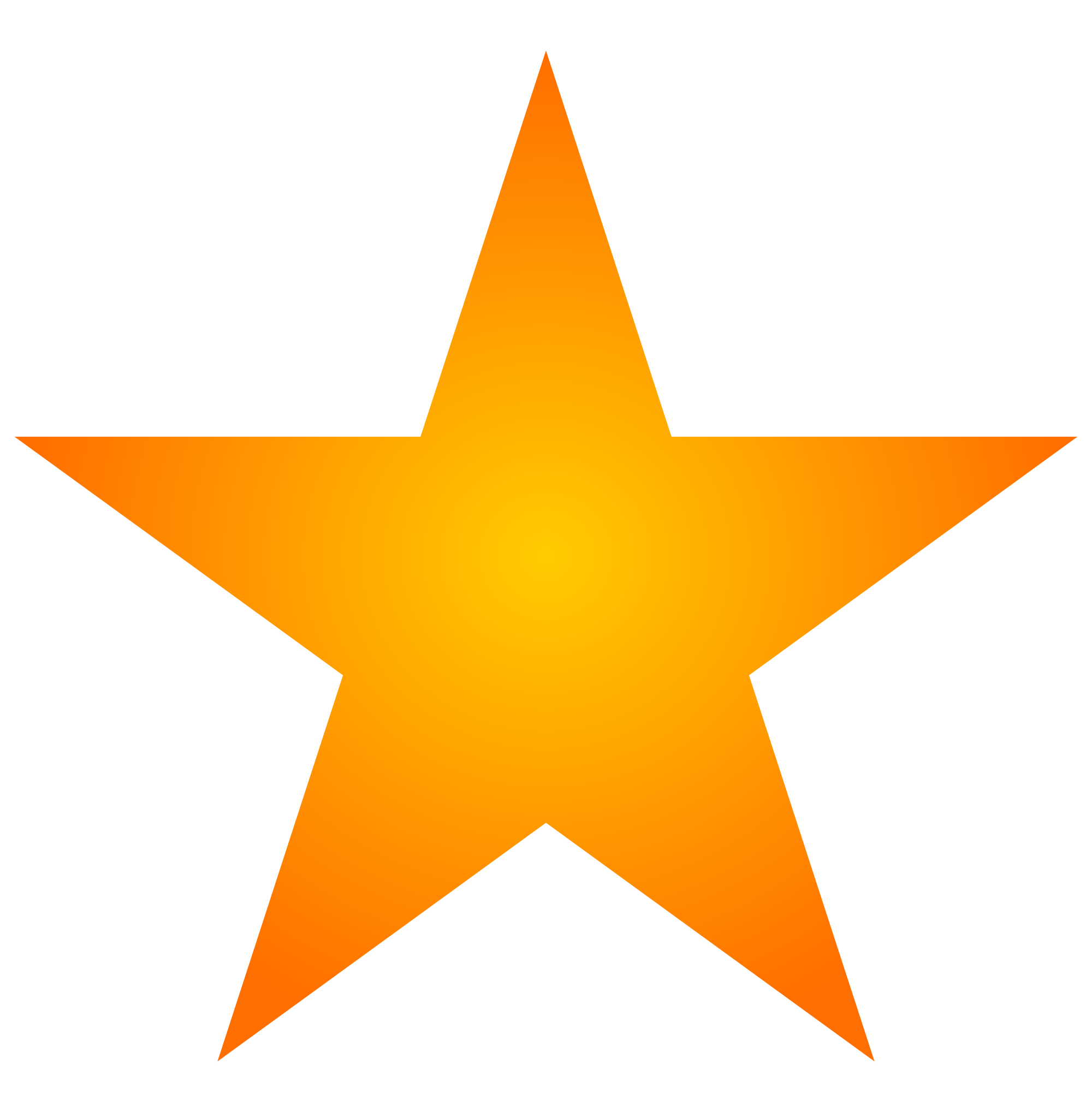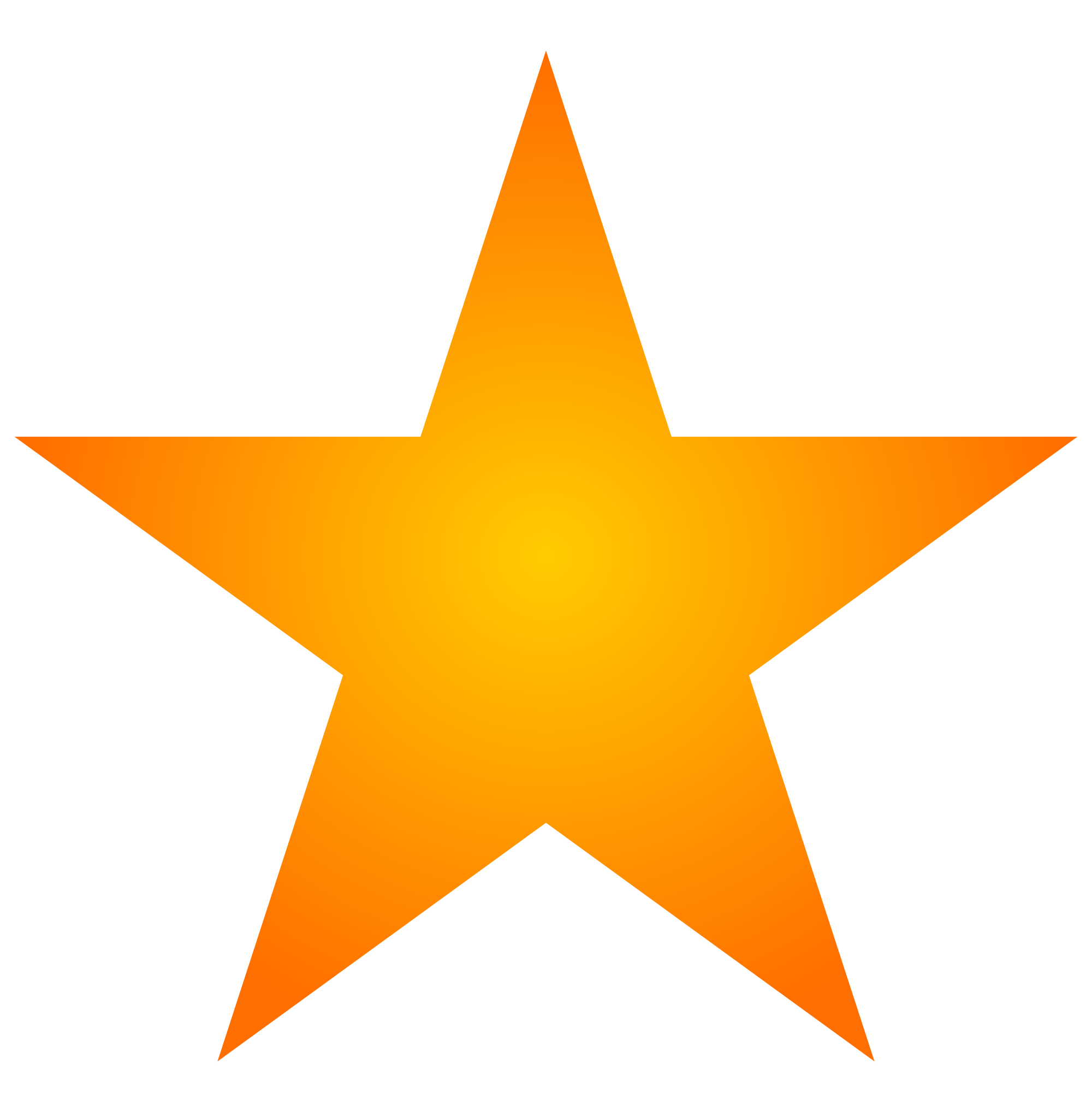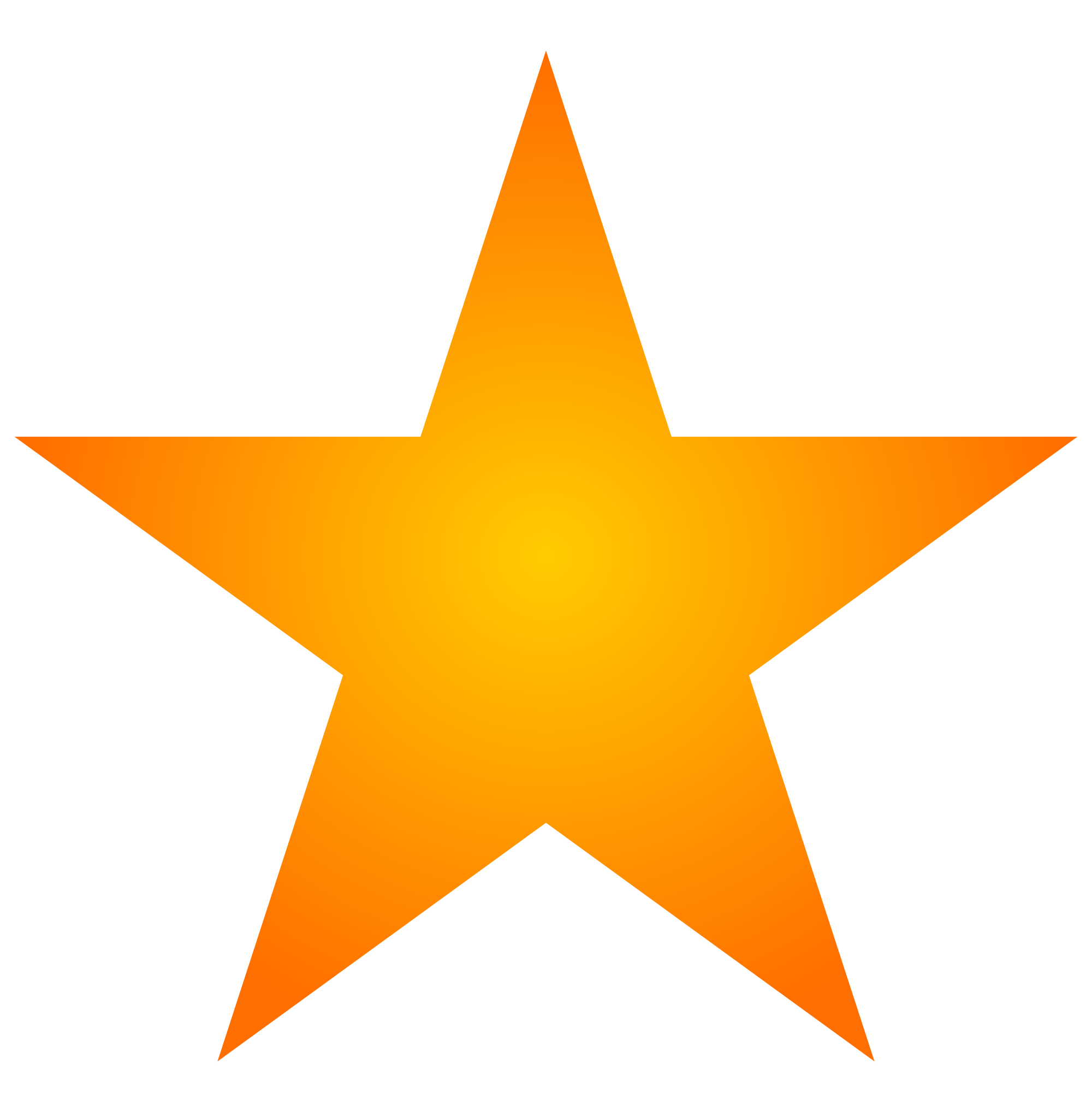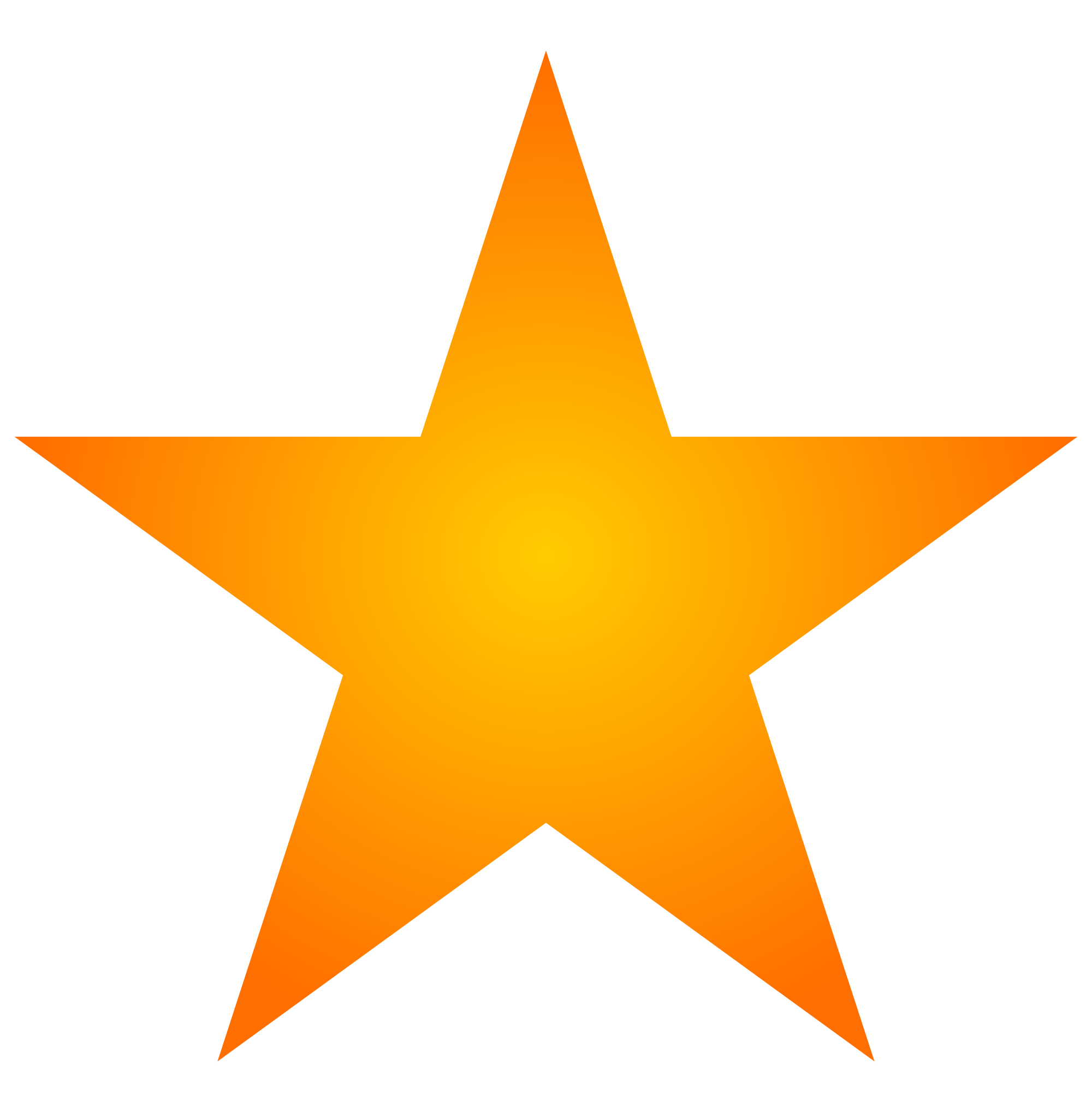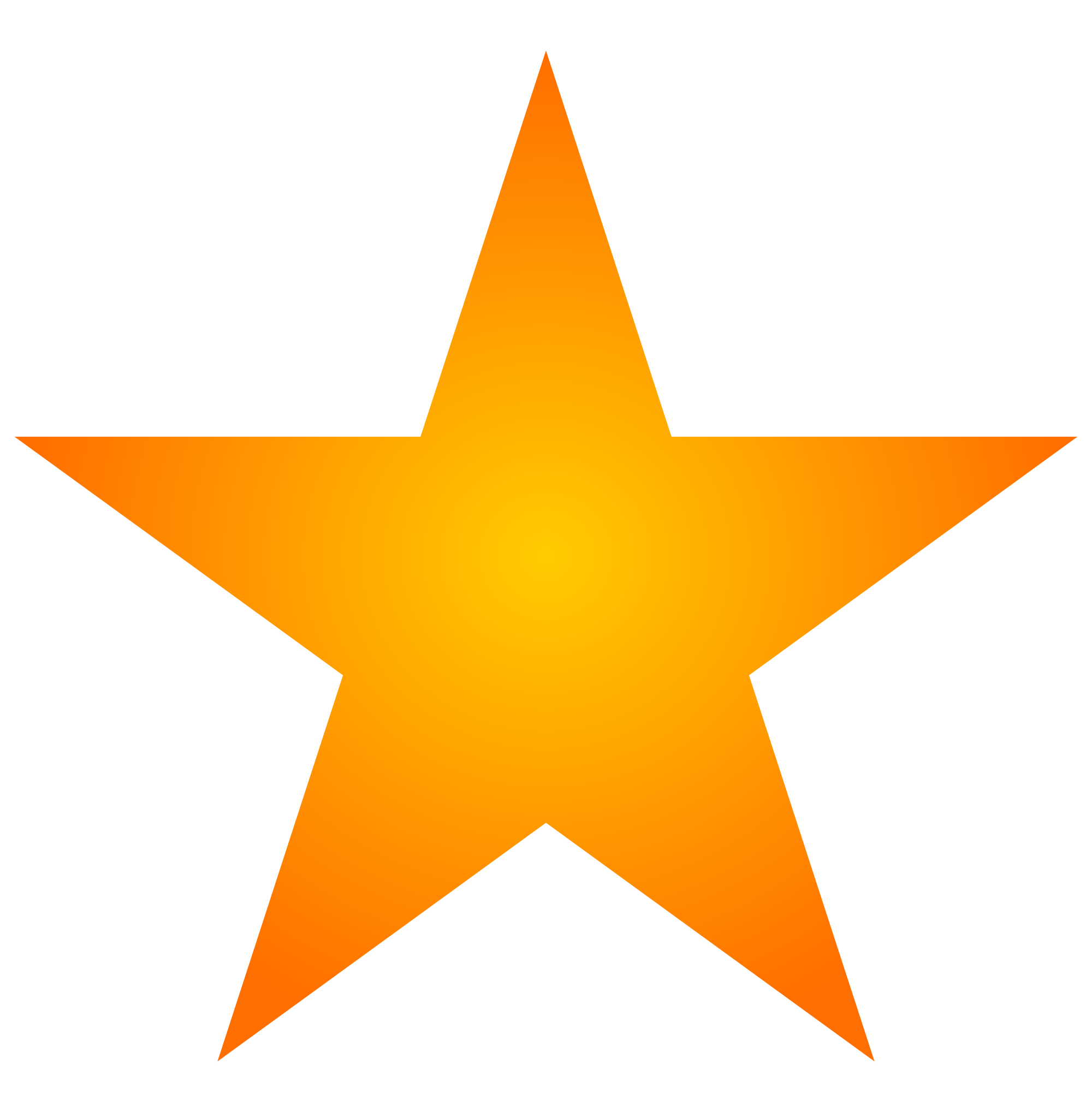 I am so impressed, they make learning fun. I was worried my son would be too young to learn coding because he's only 7, but he comes home telling me all about it. I highly recommend the class and the summer camp.
LEXIA CORREIA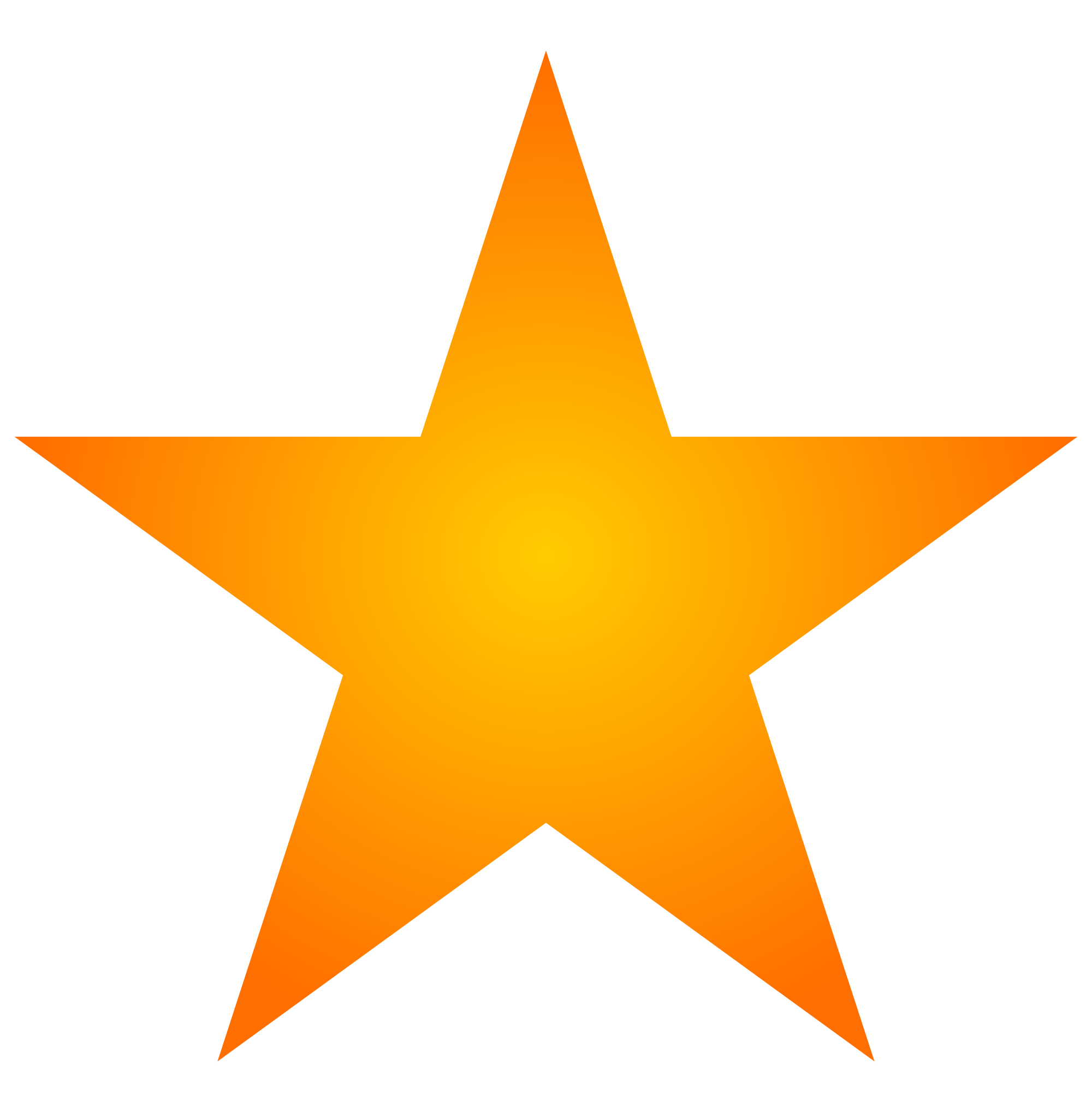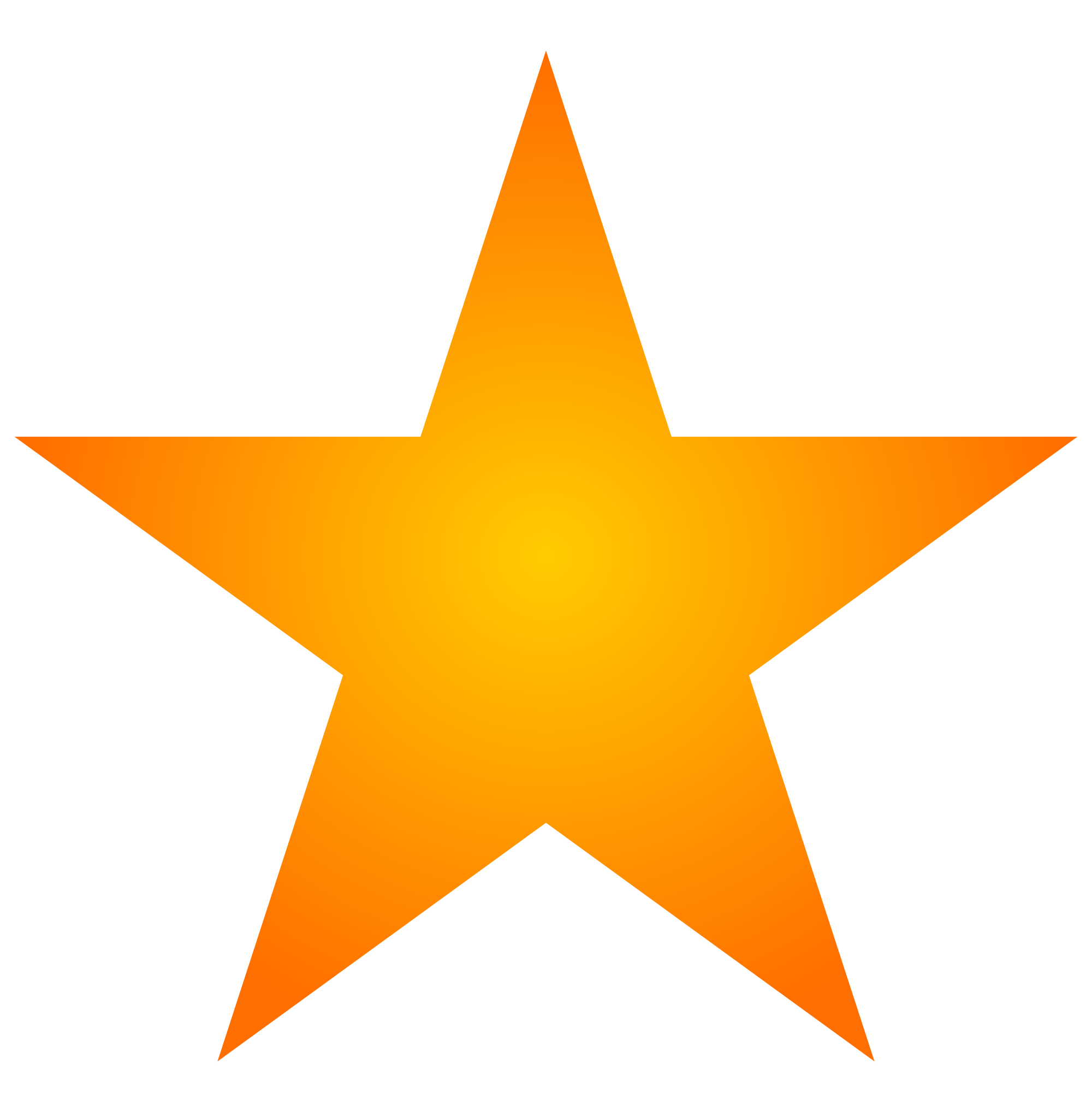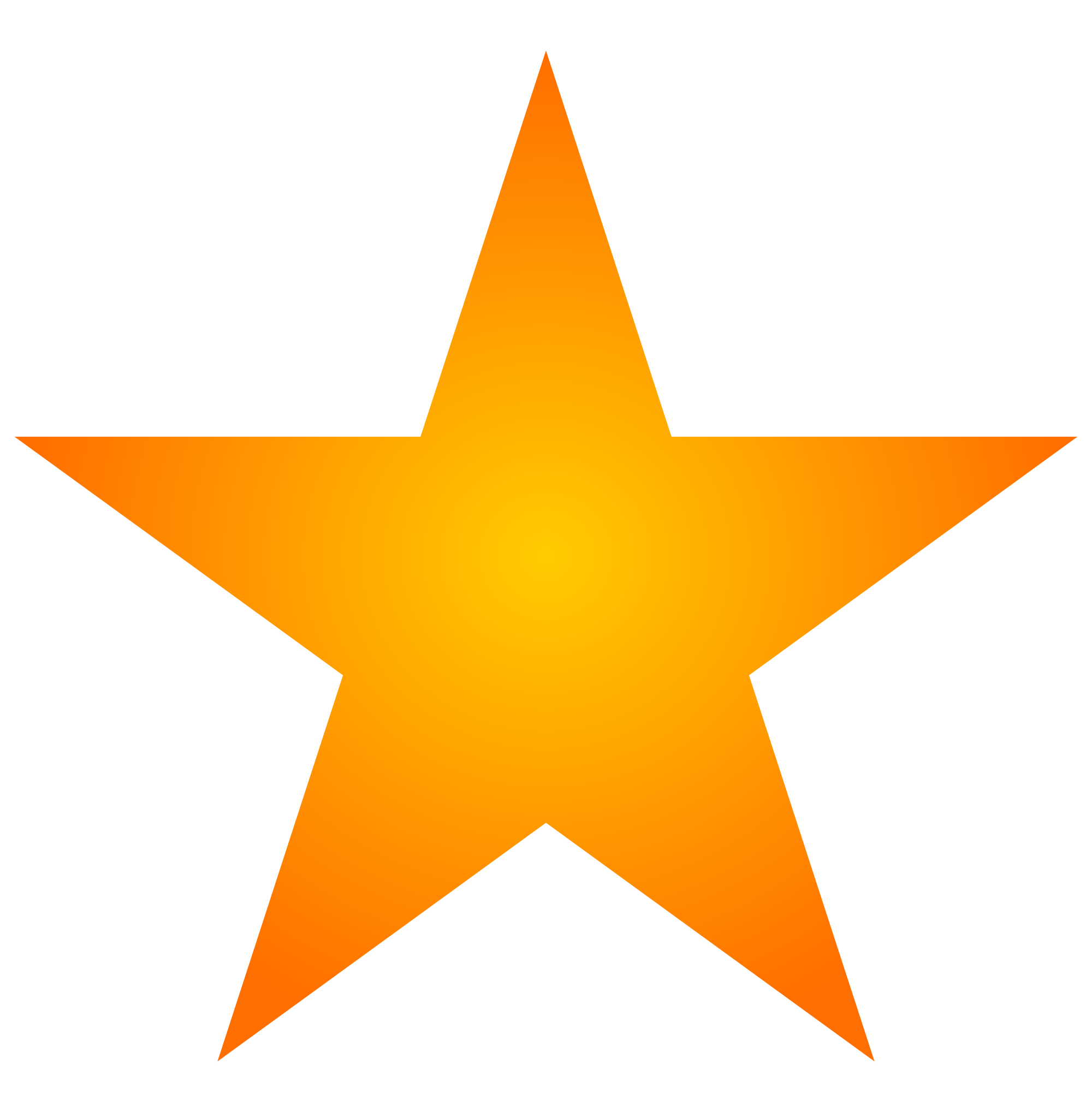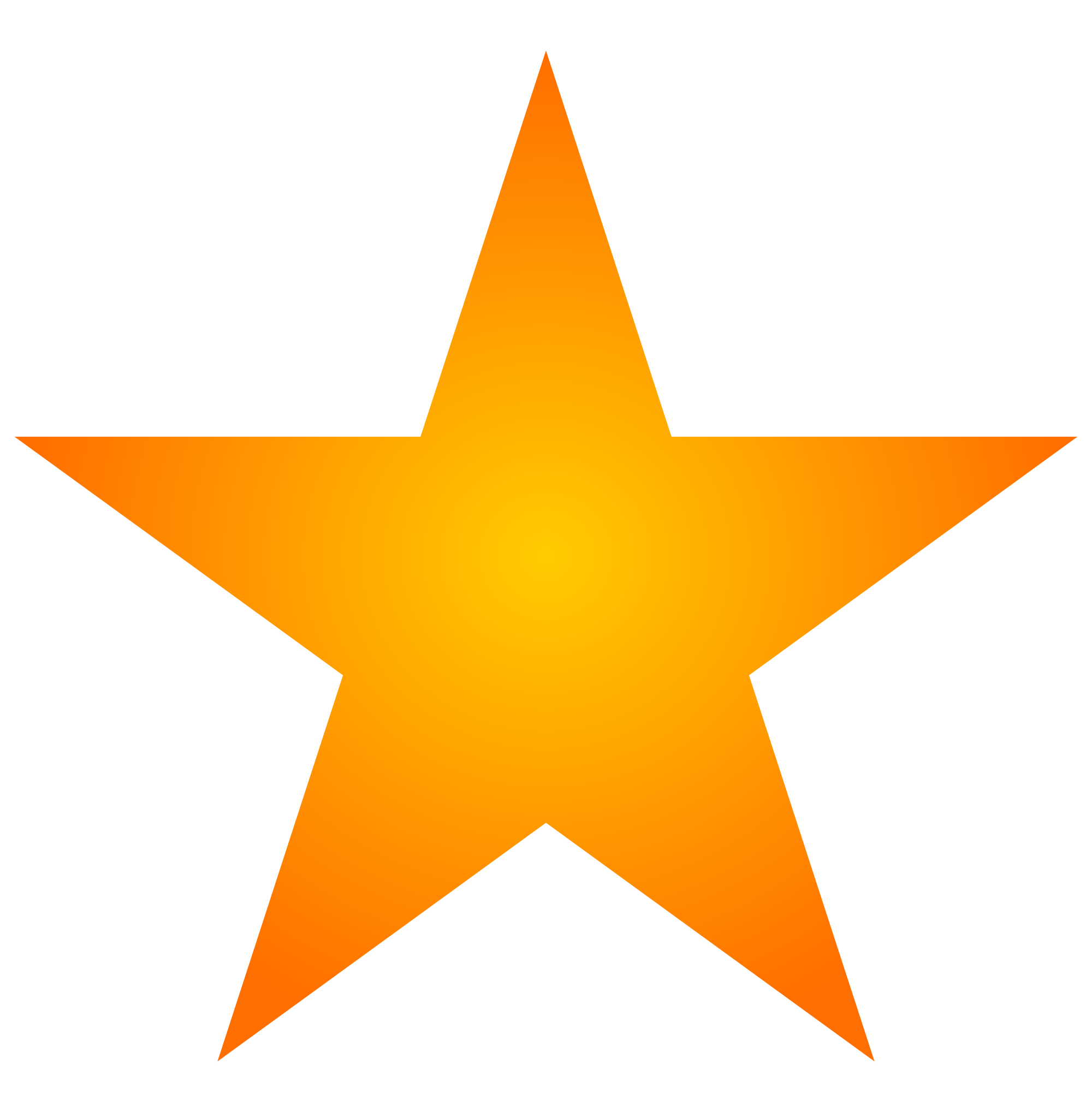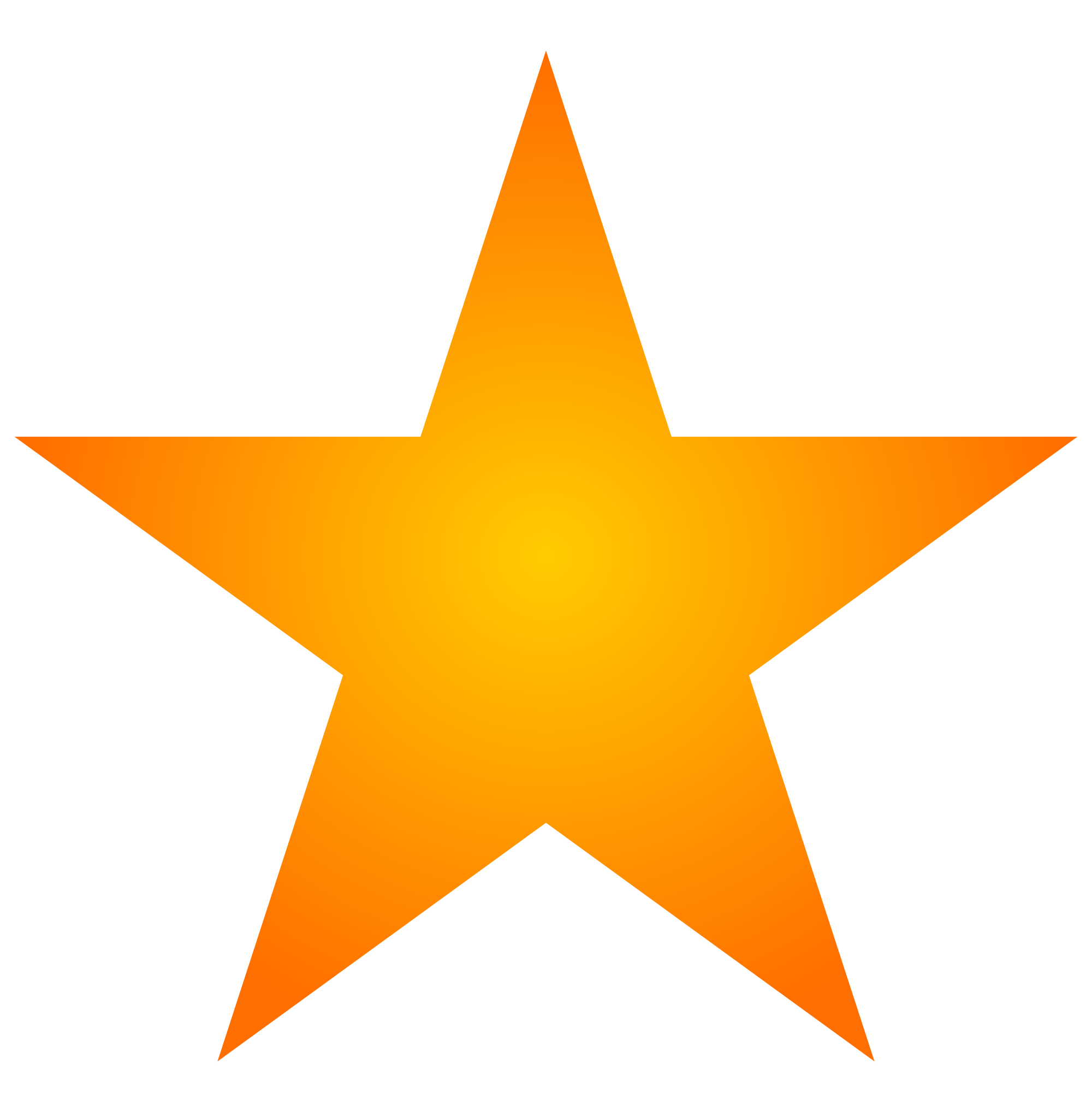 Awesome! A great place to learn to program, from Scratch to C++!
ANDREW GRAVEN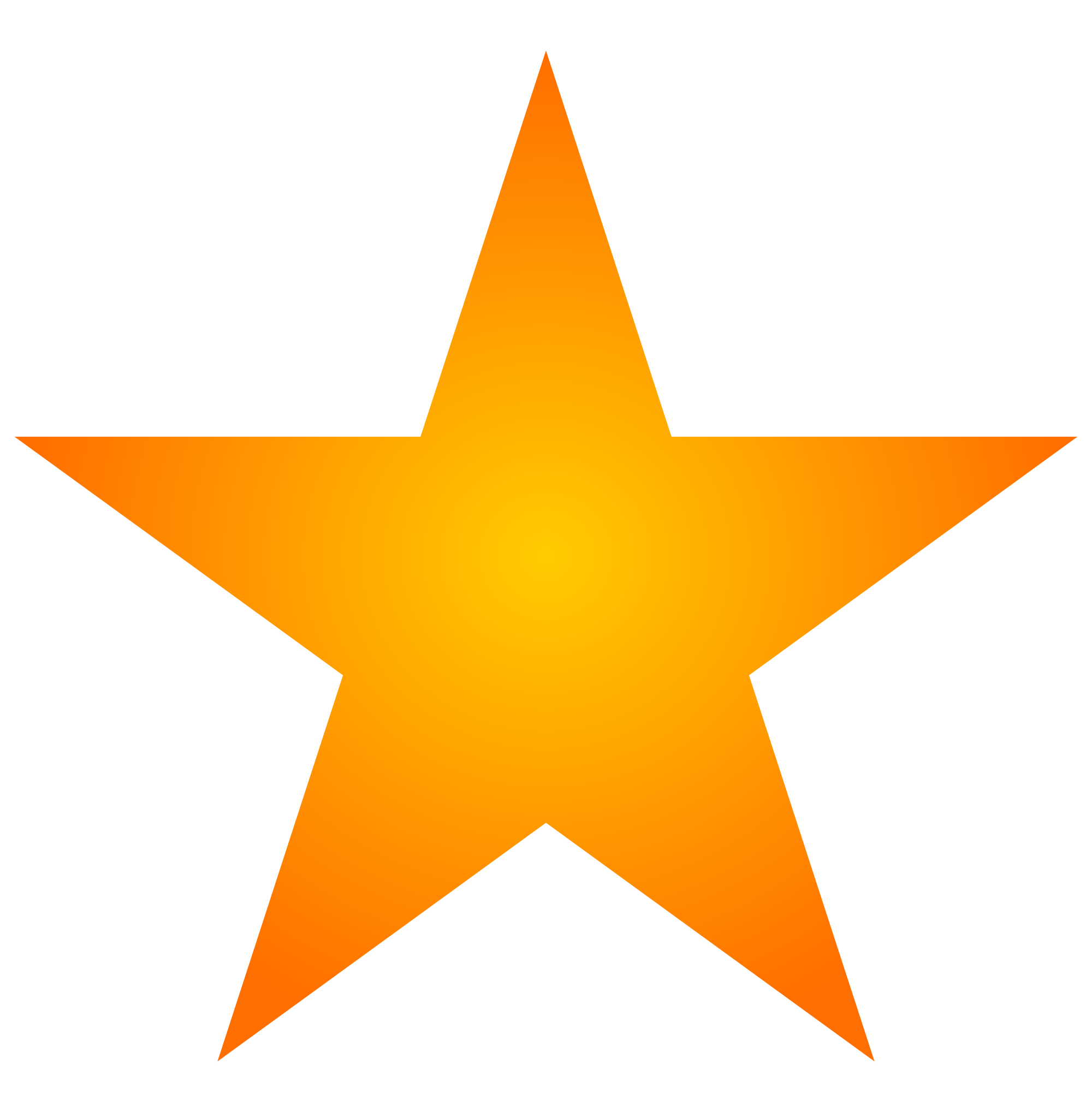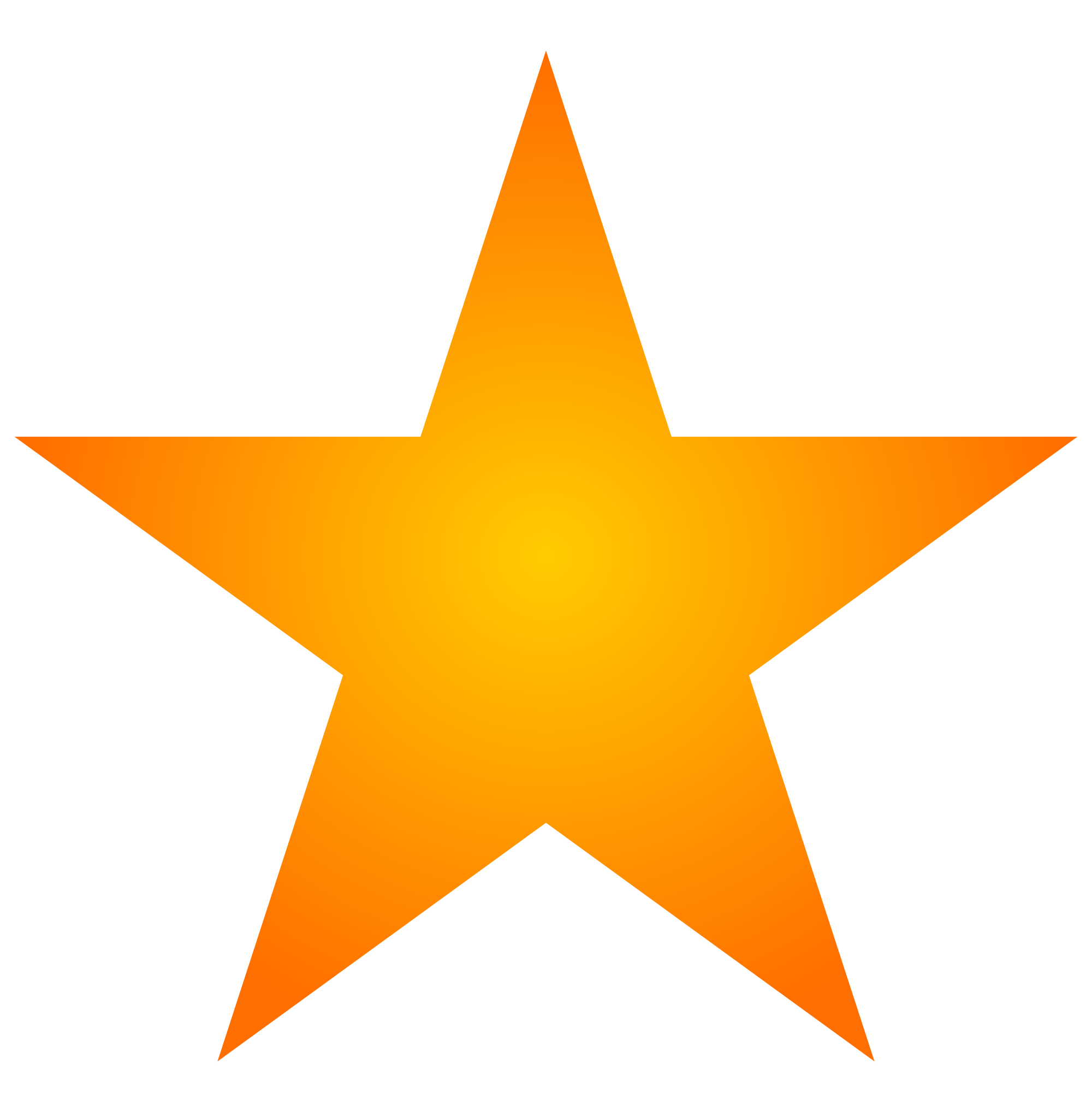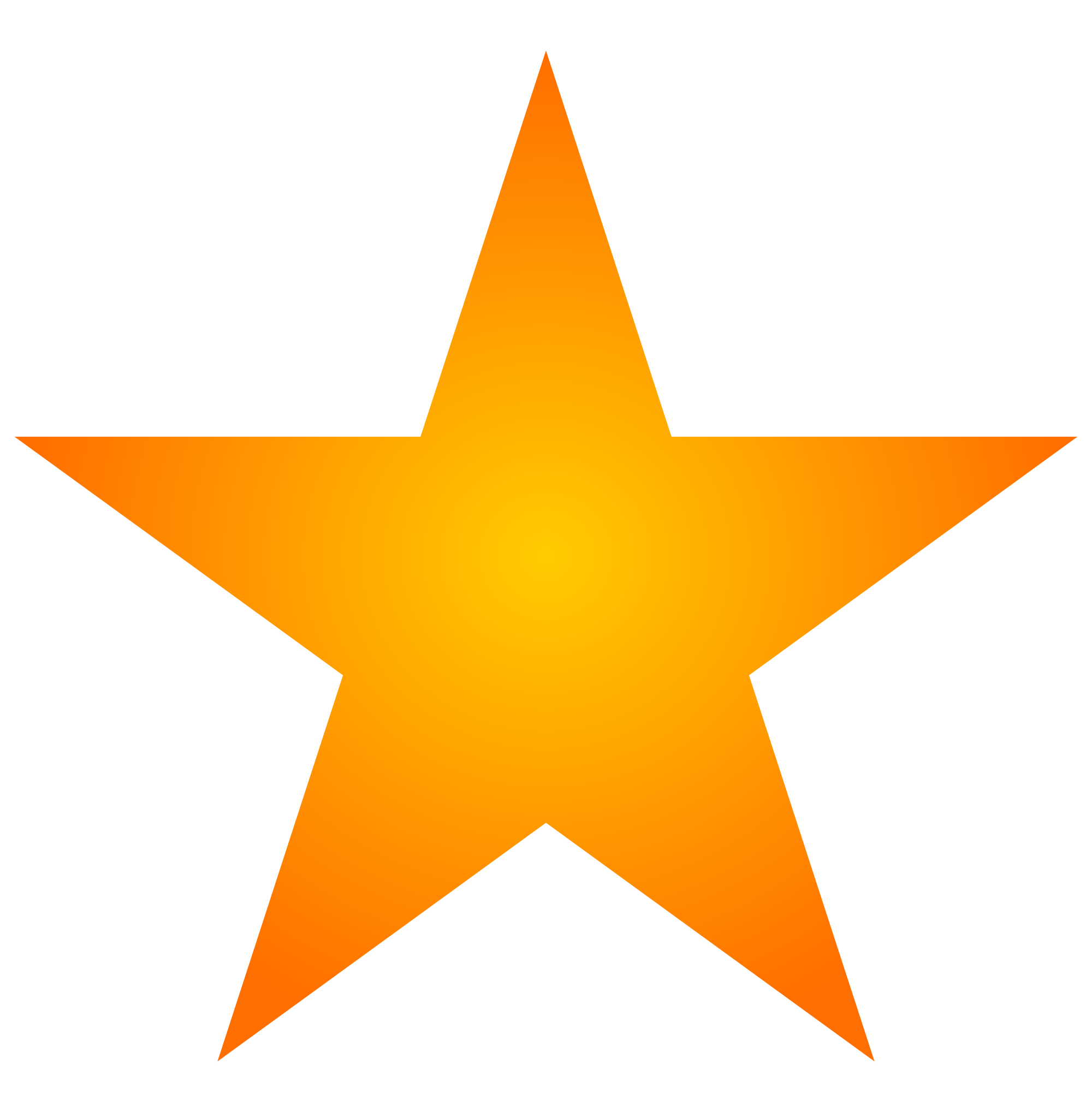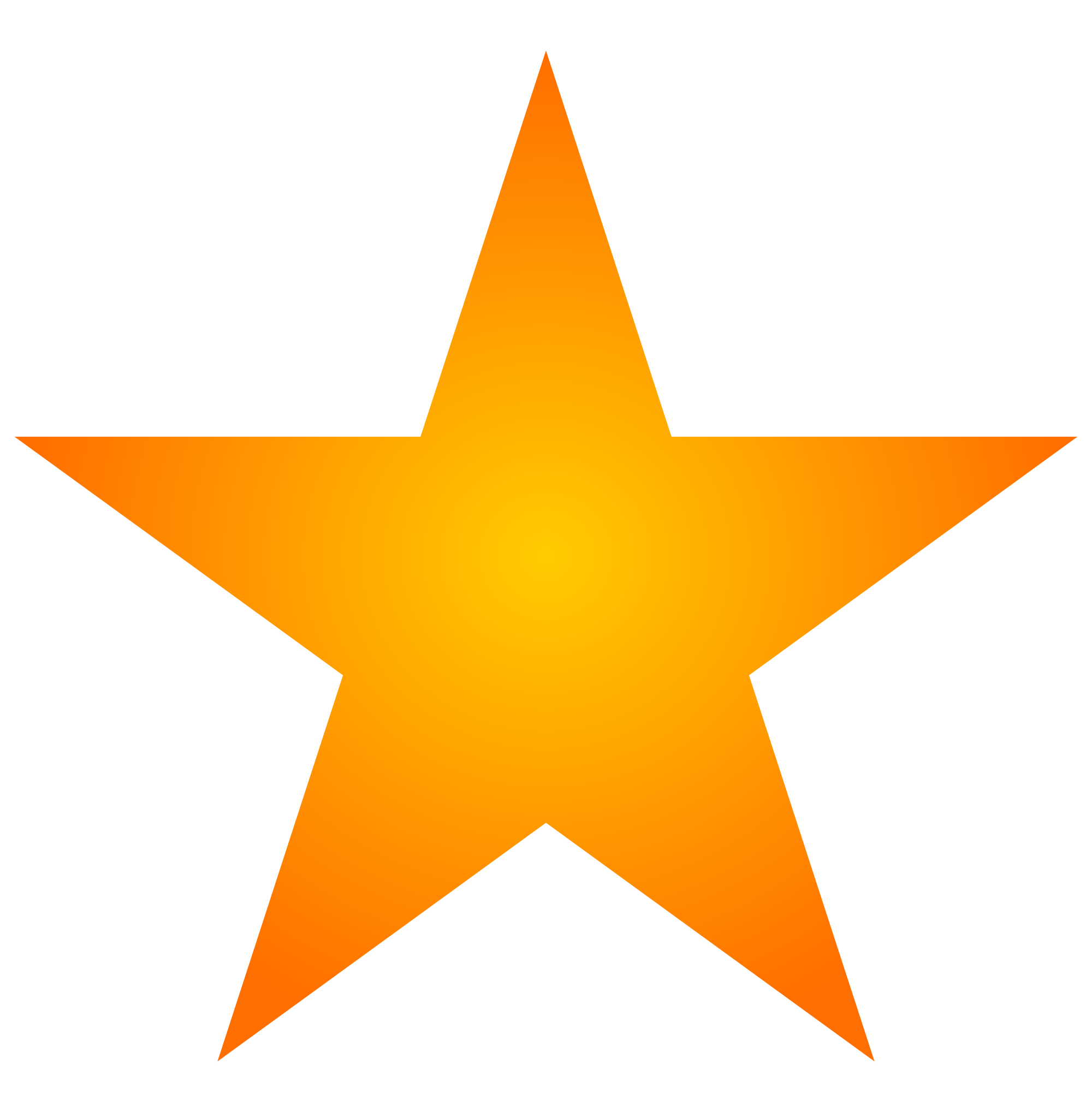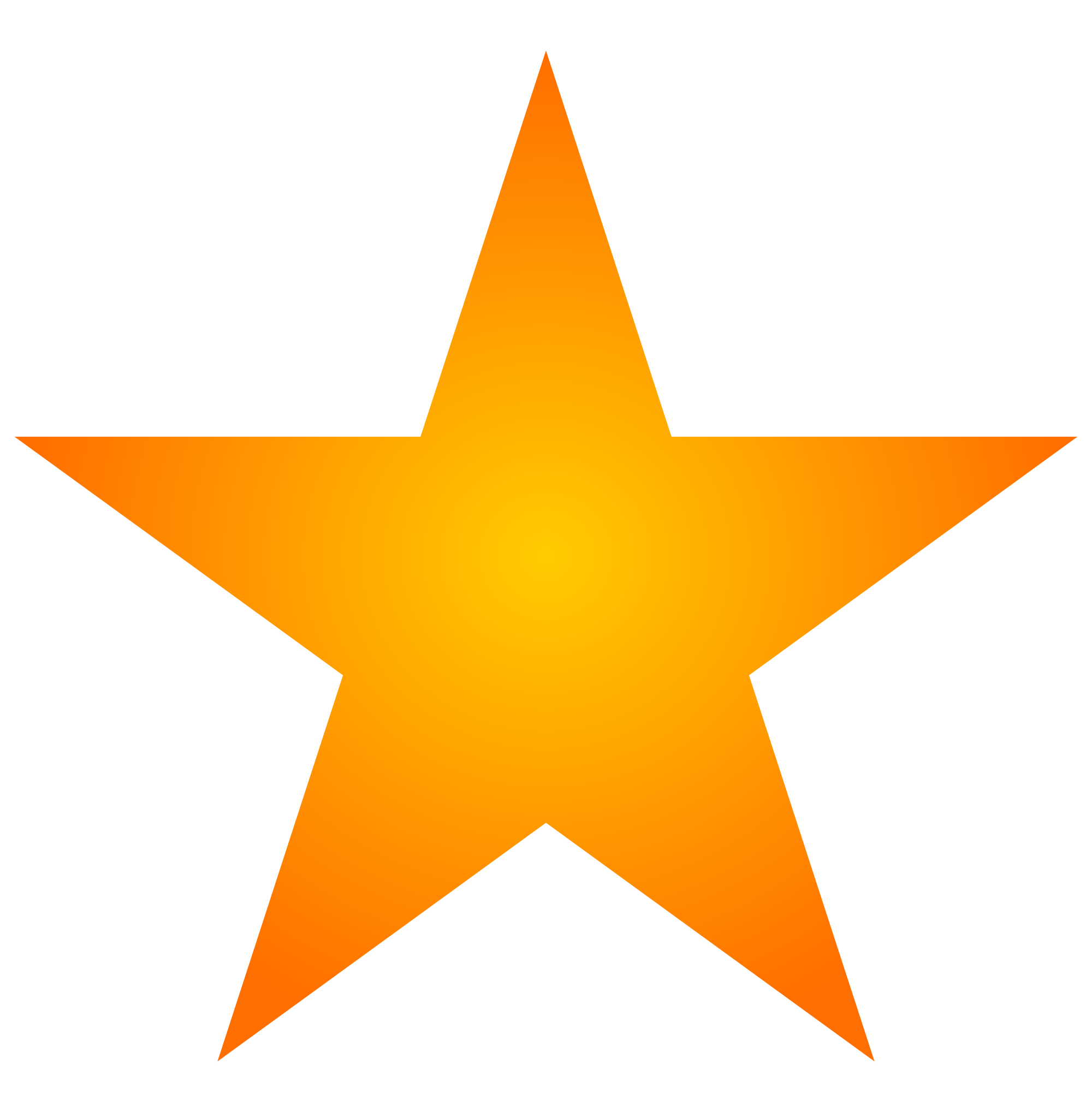 Much coding, much education, much wow!
MICHAEL G